Waterfront Life in Gig Harbor
Gig Harbor is a charming maritime village full of peace and solitude. Located near Puget Sound with scenic views of nearby Mount Rainier, this picturesque community has a "getaway" feeling while still being close to everything. Culture and outdoor recreation unite on the harbor where maritime heritage thrives.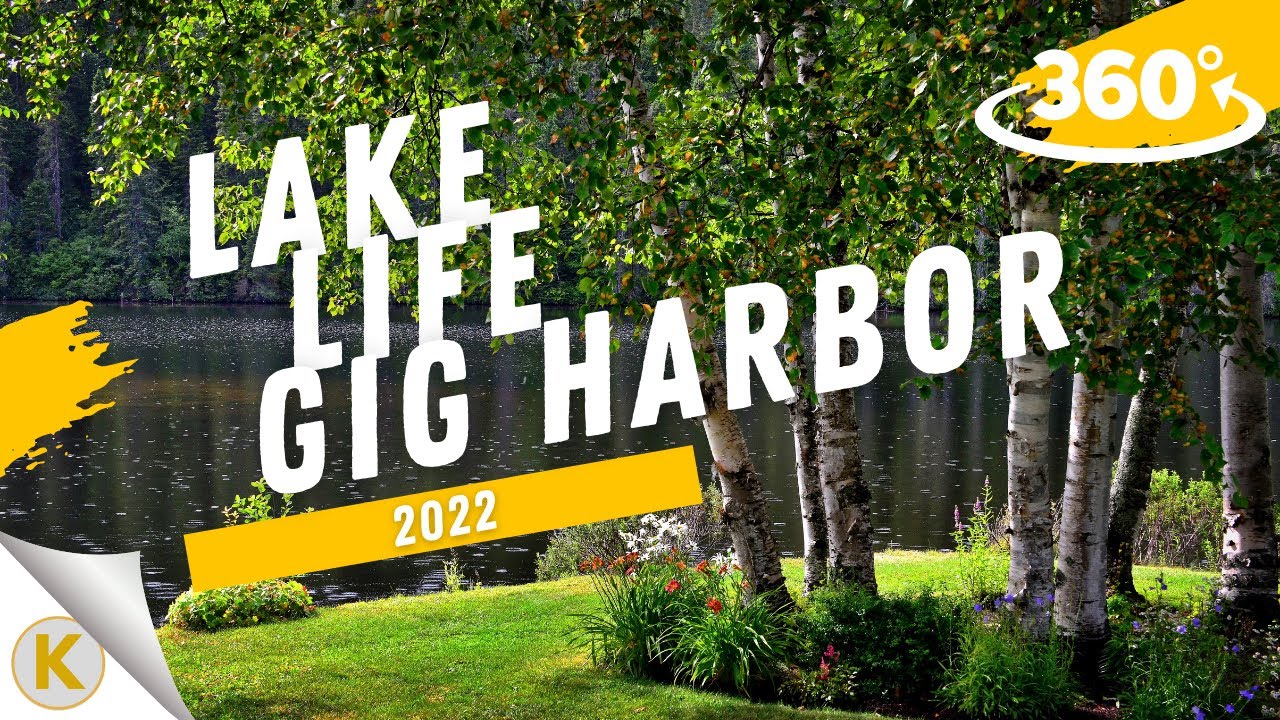 Beautiful newly remolded Gig Harbor home on the lake! Air conditioning, two car garage, beautiful view, in peaceful setting.
Things to do in Gig Harbor